The All Ireland Permaculture Gathering, also known as Northern Gathering, is an annual, self-organising event that focuses on building a better world. The event features a variety of workshops, skill shares and activities.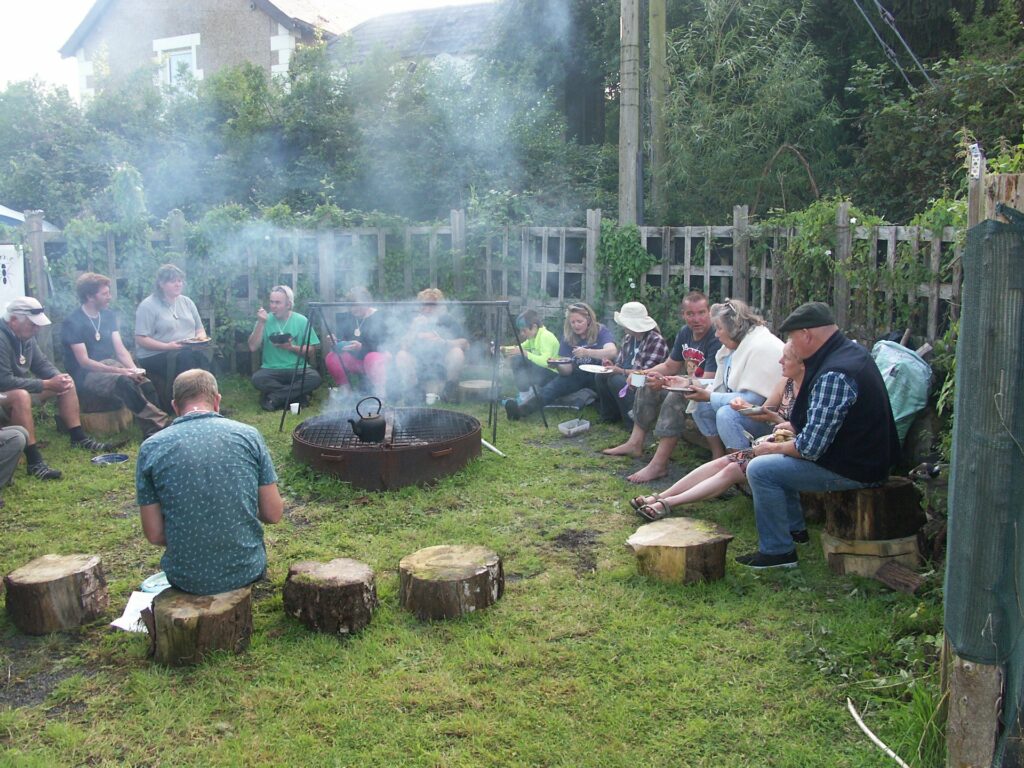 The festival organisers say:
"The Permaculture Gathering is a self-organising event over a weekend (Friday-Sunday)  It is self-financing, no drugs or alcohol are allowed on site, and it is set up as a very family friendly event.
Everyone gets to come together and:
Learn celebrate and create
Exchange skills and knowledge
Share time, food, experiences and stories
Exchange seeds and plants
Meet people with shared interests and passions
Be introduced to Permaculture
Network
Apply Permaculture principles
See what is possible!"
Learn more about Northern Gathering