Also Festival is a Music festival set over three transformative days, taking a look through the crucial ideas of our time, gazing on the natural world and into the internal world, to consider why we think the way we do.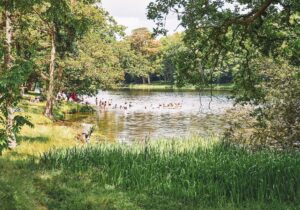 The Festival Organisers say:
"ALSO is the place where ideas run wild, they run through our programming like letters through a stick of rock. A beautiful and relaxing place to get to grips with ideas that inspire and entertain, from leading authors, academics and experts. We pride ourself on the diversity of our music programming with new bands, sounds and audio adventures on a stage backed by half-mile of lake, fringed with trees.
You'll find us an ideal place for you and your gang, or you and your family to have your restorative, transformative three-day nature fix, mixed with plenty of eating and drinking al-fresco, plus food tasting and demos and so many, many chances to experience something new."
Learn more about Also Festival